Oyo government announces maternal week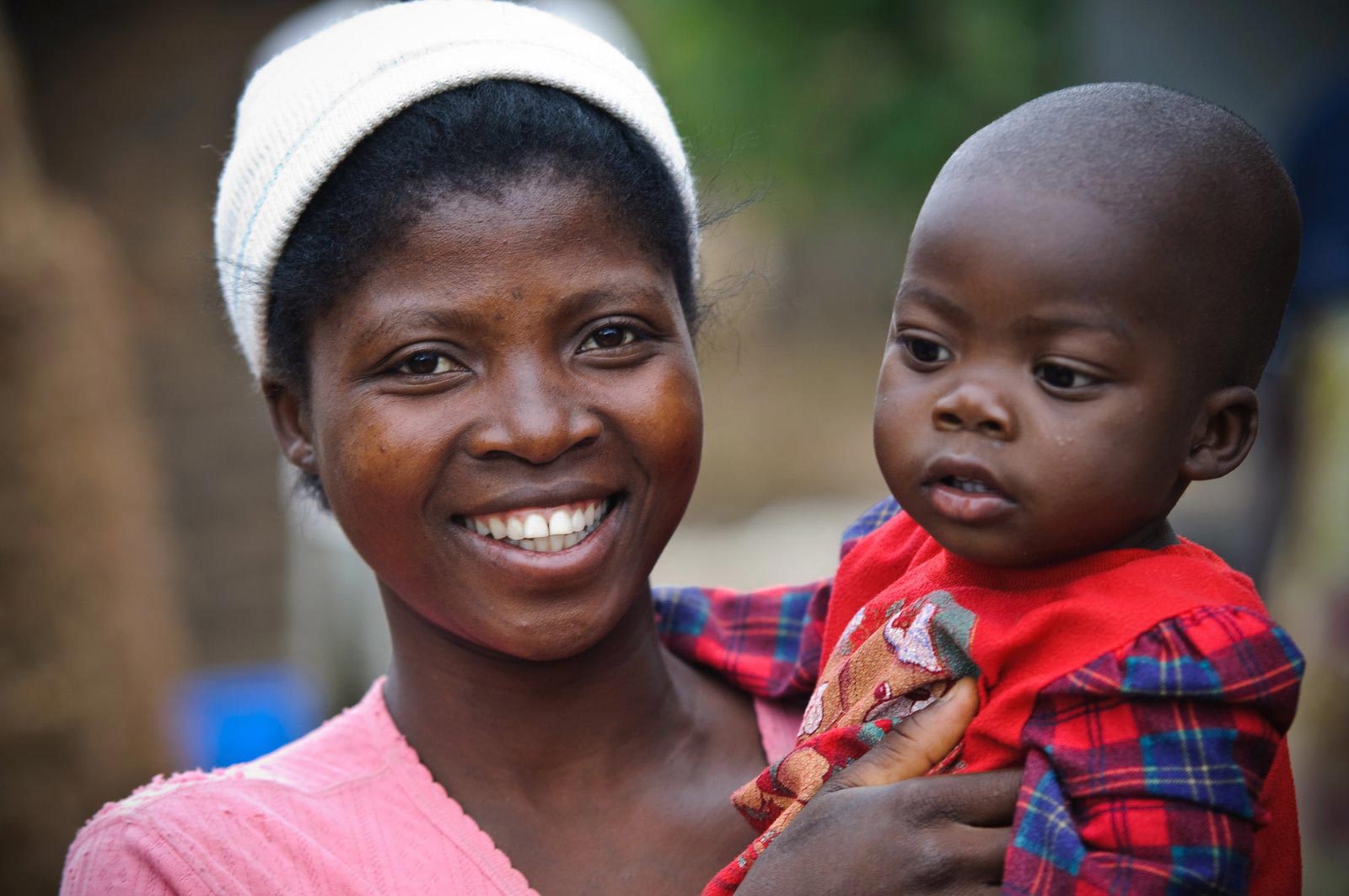 The state health Commissioner said the maternal week would be held at two health facility centres and two outreaches in each of the 351 wards throughout the state.
The Oyo State Government has designated 1,404 facilities for the Maternal, Newborn and Child Health Week between May 29 and June 2 across the state.
The state Commissioner for Health, Dr. Azeez Adeduntan, made this known in a statement in Ibadan on Tuesday.