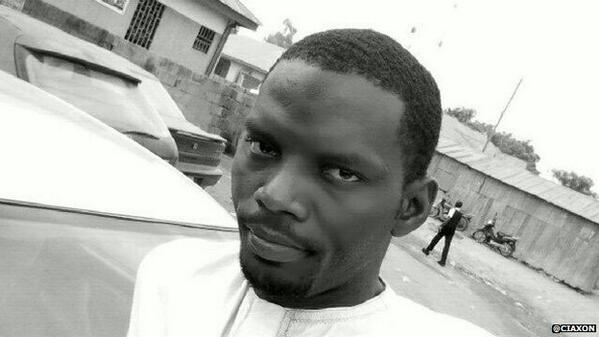 Ibadan will join other cities nationwide for the planned Free Ciaxon protest. The protest was called following the adoption of Yusuf Onimisi, a citizen that live tweeted the recent failed jail break by Boko Haram members in Abuja.
According Omojuwa, one of the lead organizers of the protest, the Ibadan version of the protest would start at 10am at the Mokola Bridge, Roundabout Ibadan.
According to Amnesty International, If he is in detention Yusuf is at risk of extra-judicial execution.
IBPulse.com will be covering the event live from the venue, follow us for live updates.