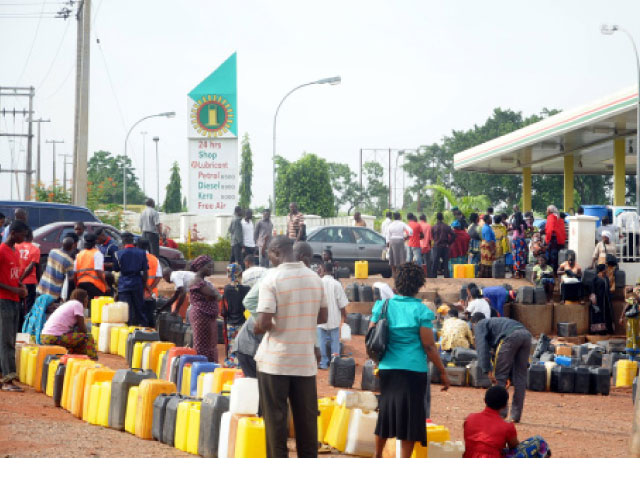 More than 5000 residents of Ibadan have benefited from the N50 per liter sale of kerosene according to the Independent Petroleum Marketers Association of Nigeria (IPMAN). The sale of kerosene at N50 per litre was ordered by the Minster of Petroleum Resources, Mrs. Diezani Alison-Madueke
The chairman of IPMAN, Mr. Olumide Ogunmade, said 99,000 litres of kerosene had been distributed through six stations at the official rate of N50 per litre. Speaking at a ceremony marking the official flag off of the sale in Ibadan, he said Nigeria must move beyond its present position and embrace technological advancement in the energy sector.
He said: "I want to use this opportunity to appeal to the Federal Government to expedite action on the development of linear energy, which is now embraced by many countries of the world. We appreciate what the government is doing to ensure that kerosene is available to the masses, but the linear energy is cheaper, affordable and friendly to the environment.
"The world is driving towards this means of energy and Nigeria, being a leader in petroleum products supplies, should be in the forefront. The government should lead the masses into this new trend by giving enough awareness and ensure that Nigerians are not left out."