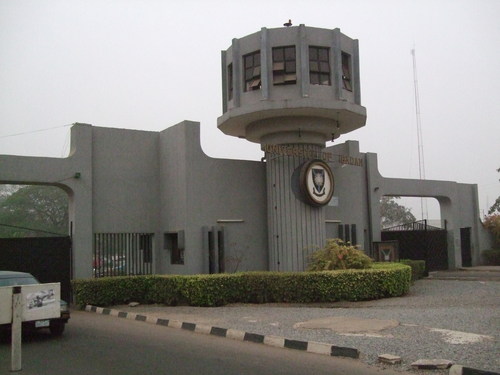 University of Ibadan has announced the expulsion of 78 students of the institution. The school said the affected students were expelled for failing to obtain the minimum academic requirements for the 2012/2013 session.

According to the school's registrar, Olujimi Olukoya, the Senate of the university had approved the expulsion of the affected students.
The affected students were at various levels ranging from 100 to 400 levels and came from 13 faculties in the institution.
Six of them gained admission into the university via the Direct Entry mode, 66 through University Tertiary Matriculation Examination (UTME), while six entered the university through UME.
Authorities of the school said they will continue to uphold the highest standards in global scholarship.