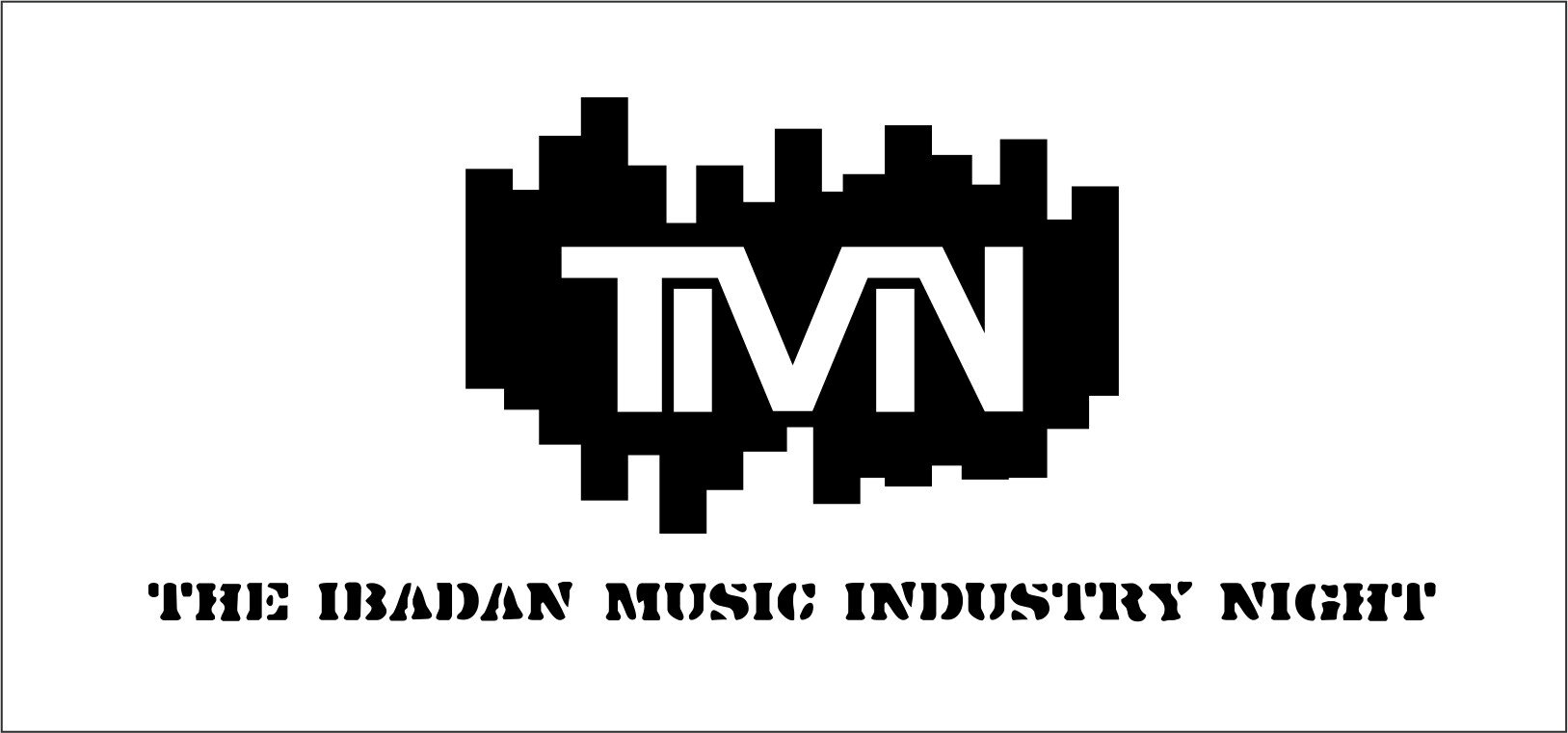 GQ Lounge, Awolowo Road, Old Bodija area of Ibadan is set to host this year's edition of The Ibadan Music Industry Night (TIMIN).

According to the organizers, the event will be held on December 28, 2013 and conversations on social media showed that the event will kickoff by 7pm.
Available information also revealed that the club would host the after party.
There is no gate fee for the show which is expected to feature Ibadan-based acts including those associated with VirtuosoEntNg and GberaTinrin Studios.