Ibadan's best comedian Peteru makes international debut with Atlanta Must Laugh
2015 has been an incredible year so far for a young man that I describe as the best comedian in Ibadan, Peteru. First of all (go down low), he got married this year several weeks after he proposed to his girlfriend live on stage. He continues to host the major events in Ibadan including Chillin With Ajimobi during which he predicted victory for Governor Ajimobi. After that, he took his event Comedy Hub to the University of Ibadan and I heard it was also awesome. But it didn't end there.
This week, Friday to be specific, Peteru is making his international debut in far away Atlanta USA as he will be headlining Atlanta Must Laugh II.
Atlanta get ready the ibadan boy is here come out this Friday…marietta event Hall GA is the venuecc: @Lafftheory pic.twitter.com/Oxx4OdxcoS

— PETERU Comedian (@peterucomedy) December 8, 2015

Ticket is selling at $45 before the event and $55 at the door. The show will be holding at Marietta Event Hall, 1033 Franklin Road, Marietta, GA, 30067.
Peteru according to his Twitter timeline is already in Atlanta as he shared the pictures below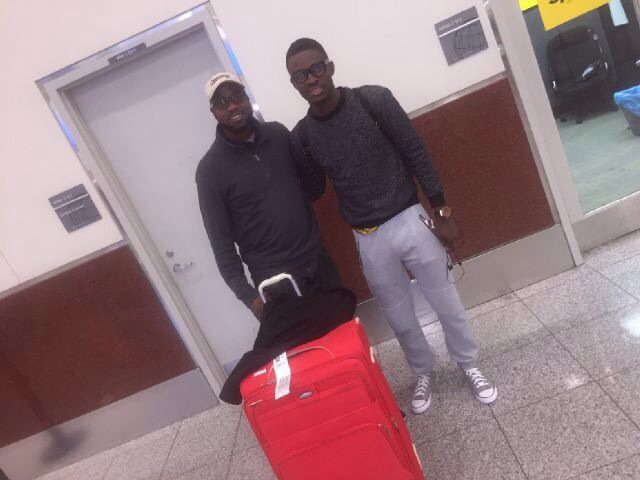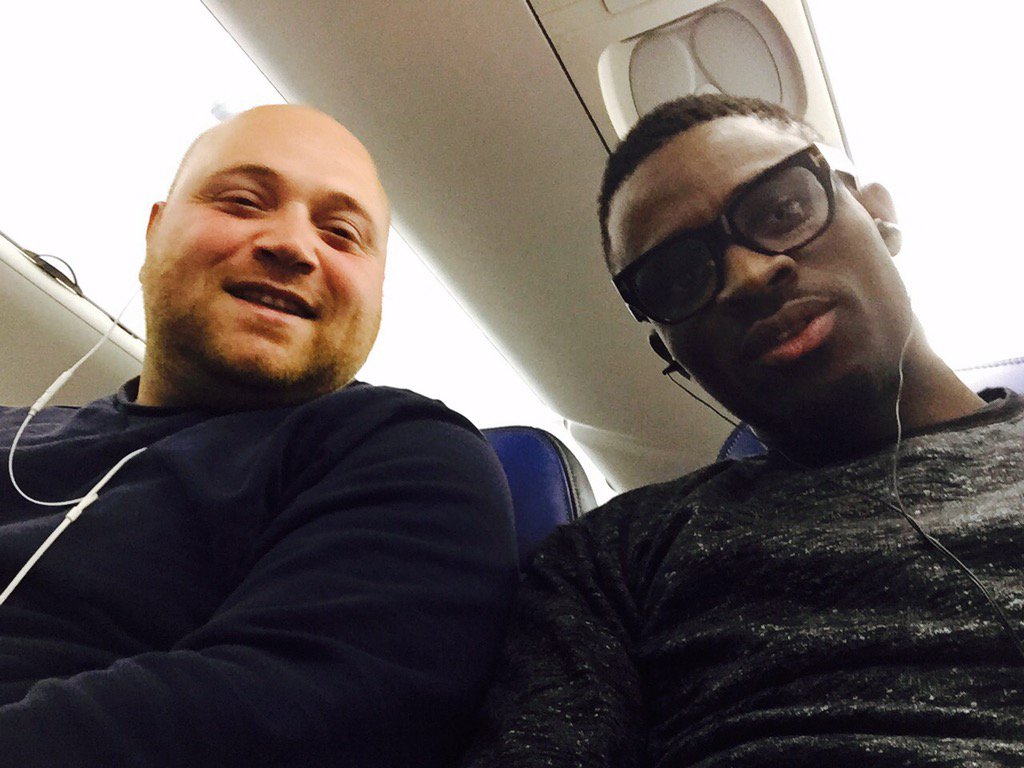 In case you are curious to know more about who Peteru really is, I think you would benefit a lot from this interview I had with him some months ago. Before writing this piece, I read that interview to find out whether he had any idea of the successes he has achieved so far this year.
"I have my eyes set on bigger things and God-willing I will achieve them," he told me.
This was how I concluded that piece:
Within the hour that I spent with Peteru, I found out how humble and ambitious he is, how strategic and attentive he is becoming, and beyond any reasonable doubt I realised he has a very bright and highly successful career ahead of him.
The last time I saw Peteru was last month at The Palm Mall at Ring Road. We only spent few minutes together and I was happy to note that nothing much has changed about the guy I interviewed. He is still very funny, confident yet humble. He is on a meteoric rise, no one can stop him and he will definitely make Atlanta laugh on Friday.